Sport Australia's new Podcast series on Coaching and Officiating is now live, with a new episode to be published every two weeks.
In this series we chat with some of Australia's leading sport coaches, athletes, and officials – including Paralympic legend and coach Louise Sauvage, Basketball coach Carrie Graf, former AFL Player and Rugby Union Coach Mick Byrne, Cricket legend and coach Greg Chappell and many other industry experts on the modernisation of coaching and officiating.
Be sure to subscribe today to make sure you don't miss an episode.
Subscribe today!
Follow the links below to your preferred Podcast platform:
Rob Dalton
A/g CEO Sport Australia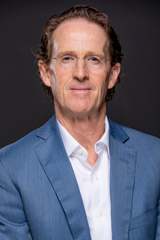 Sport Australia's acting Chief Executive Officer Rob Dalton introduces our newest Podcast series on Coaching and Officiating.
Rob has coached at local, state and elite level, and he talks of the importance of modernising the learning experience, to get great coaches and experts, their tips and content down to local levels. Ensuring as a sector we address the barriers and revolutionise the experience for participants is crucial to our success.
Louise Sauvage OAM
Paralympic champion and wheelchair racing coach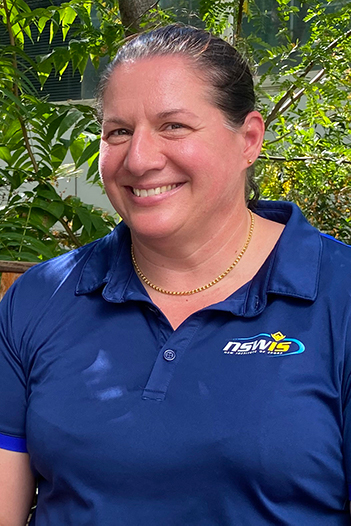 Louise Sauvage OAM is one of Australia's most successful athletes, with nine gold and four silver Paralympic medals.
As well as her collection of Paralympic and world championship medals, Louise has won the Boston, Los Angeles, Berlin and Honolulu Marathons.
She is now helping the next generation prepare for the Tokyo Paralympics and beyond as national coach of the wheelchair track and road program at the NSW Institute of Sport. Louise talks about the importance of adaptability in coaching a variety of athletes at different levels.
Claire Polosak
Cricket umpire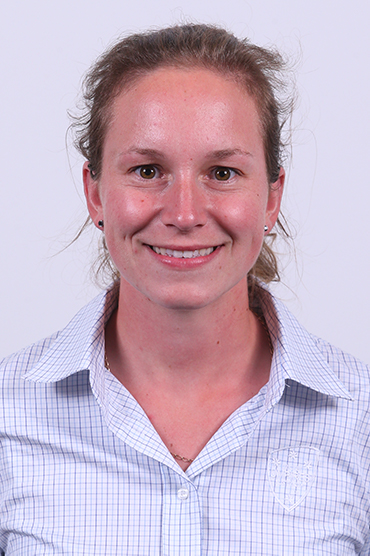 The first female in the world to be part of the officiating team for a male cricket test match.
Claire Polosak is an Australian cricket umpire, who became the first female in the world to be part of the officiating team for a male Test, when she stood as the fourth umpire on India's tour of Australia in 2020-21.
Claire has also umpired at women's world cups and Women's T20s and the Women's Big Bash League. She joins the Sport Australia Coaching and Officiating Podcast to talk about the importance of not aiming for 100% perfection when officiating but rather focusing on the processes you go through to help reach your decisions. She also talks of the importance of enjoyment of the game at a community level.
Return to top