Learn how to develop athletes who play at a competitive level.
How to deliver adaptable and inclusive coaching sessions which focus on having fun
COMMUNITY COACHING
ESSENTIAL SKILLS COURSE
Free, online and available for coaches across all sports now!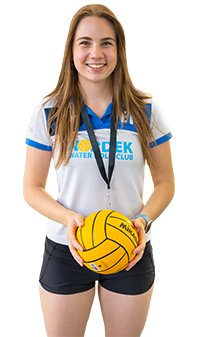 What is self-reflection, how to self-reflect and how it can help you be the best coach you can be
Learn what great communication looks like in sporting environments
Additional resources and templates are being developed to support people who are coaching competitors.
Return to top