When coaching beginners, it's important to understand their individual needs and tailor your sessions accordingly.
Creating safe and inclusive learning environments
COMMUNITY COACHING
ESSENTIAL SKILLS COURSE
Free, online and available for coaches across all sports now!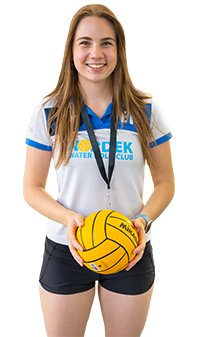 How to assess participant skill level to inform planning
Best practice group management skills
Additional resources and templates are being developed to support people who coach participants learning the sport.
Return to top