When coaching social participants it's important to understand each individual's goals and how best to how to support and engage them, whether that is through fun, social activities or modified formats.
Creating an optimal environment
COMMUNITY COACHING
ESSENTIAL SKILLS COURSE
Free, online and available for coaches across all sports now!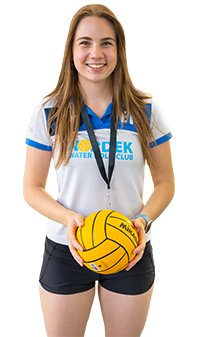 What is success and what does it mean to participants
How to best utilise space, equipment and facilities
Additional resources and templates are being developed to support people who coach social participants.
Return to top