Rookie Rollers is Bowls Australia's introductory program designed for individuals who haven't bowled before. Due to its inclusive nature, the Rookie Rollers program is beneficial for every individual, no matter what gender, race or ability.
The flexibility of the Rookie Rollers equipment kit allows the program to be undertaken on any surface, not necessarily your typical bowling green.
Our Club Connect Rookie Rollers program is designed to replicate shorter and faster games of bowls over four weeks, outside of school hours in conjunction with your local bowls club, to foster a relationship between your school and the club to help grow local community sport.
Our introductory bowls participants are shown the "basics" of bowls and then play a modified version from the traditional form of lawn bowls.
Three players per team deliver their two bowls within an end, aiming to get as close to the jack as possible. The delivery of all six bowls completes an end, where teams then change direction of play and reposition the jack.
Teams complete one set of six to eight ends to determine a winner.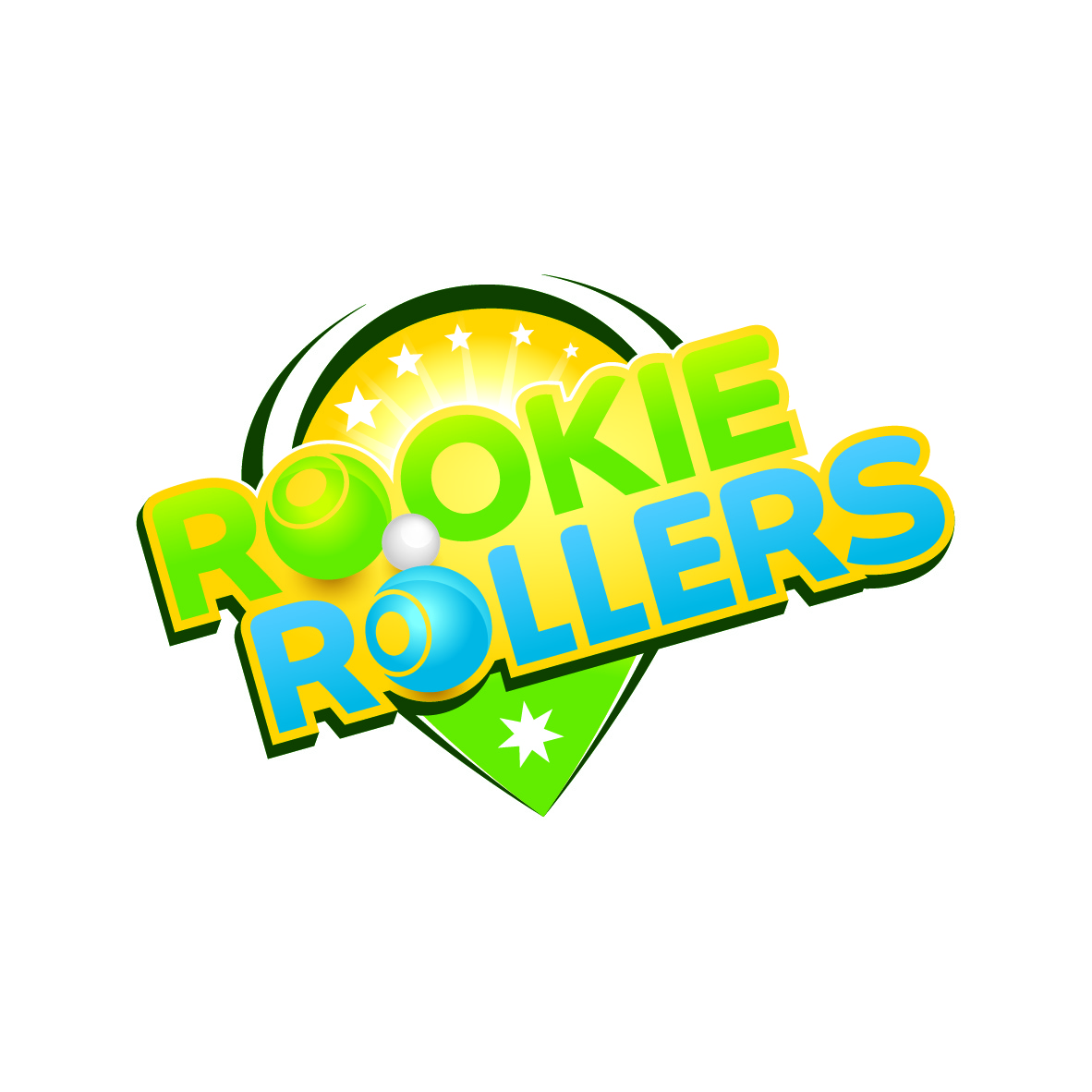 Sessions one to three will be conducted at the school and session four will be conducted at the bowls club.
Session one – Introduction to bowls & how to bowl, how to score, time to practice bowling & practice games.
Sessions two & three – Building on bowling ability & getting participants to play competitive games.
Session four – Excursion to bowls club (if possible) with exposure to real ceramic bowls whilst playing competitively.
During the final session at the club, participants progress to real bowls which allows them to have the true bowls experience in a short sharp competitive match.
Number of participants
Cost
Sessions
10
$2,150
4 x 60 minutes
20
$2,695
4
x 60 minutes
Bowls is eligible for a supplementary grant of $1,000 if required. Schools that receive a Club Connect grant can apply for a supplementary grant using SmartyGrants after they have booked their Club Connect bowls program.
Schools who would like to apply for the supplementary grant can contact Matthew Turnbull on email at: matthew.turnbull@ausport.gov.au for more information.
Athlete appearance may be available, location dependent.
1 x backpack which is provided to each participant which contains the following:
Backpack, 4 x bowls, 1x jack, and 1 x mat
ACT
NSW
NT
QLD
Tuggeranong region

Canterbury-Bankstown (A)
Central Coast (C) (NSW)
Lake Macquarie (C)
Wollongong (C)
Penrith (C)

Darwin
SA
VIC
WA
TAS

Onkaparinga (C)
Tea Tree Gully (C)

Casey (C)
Frankston (C)
Greater Geelong (C)
Yarra Ranges (S)

Stirling (C)
Joondalup (C)

Clarence (C)
Launceston (C)
Have any questions about Sporting Schools?