Rugby Australia is excited to grow childrens' lifelong love of sport, and we have partnered with Sport Australia to get students active, engaged and having fun through the Club Connect program.
We are thrilled to be a part of this sporting journey and to be working closely with Australia's schools, teachers, coaches and parents to nurture the next generation's commitment and love of sport now, and into the future.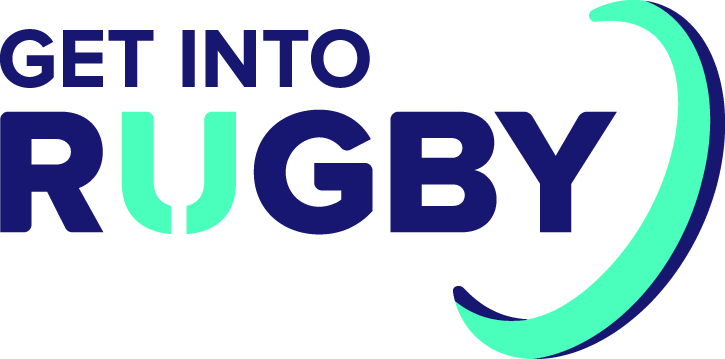 Get into Rugby is a fun and inclusive program which provides students the skills and core values required to play all formats of rugby. The Program includes a mix of activities and modified games and is suitable for all skill levels.
| Number of students | Cost | Sessions |
| --- | --- | --- |
| 10 students | $760 | 4 x 1 hour |
| 20 students | $1,040 | 4 x 1 hour |
Additional sessions can be added at a cost of $190.00 per session 10+ students and $260.00 per session for 20+ students.
Visit the equipment page to view optional extras.
15 Gilbert Footballs (Size 4 Primary School; Size 5 High School)
One ball carry bag
20 marker cones in 4 colours
Cost $350
15 Gilbert Footballs (Size 4 Primary School; Size 5 High School)
20 marker cones in 4 colours
20 training bibs in 2 colours
One hand pump
Two ball carry bags
One whistle and lanyard
Cost $550
ACT
NSW
NT
QLD
Tuggeranong region

Canterbury-Bankstown
Central Coast
Lake Macquarie
Penrith
Wollongong

Darwin
Palmerston
Alice Springs
Litchfield

SA
VIC
WA
TAS

Onkaparinga
Tea Tree Gully
Charles Sturt

Casey (C)
Frankston
Greater Geelong
Yarra Ranges (S)

Stirling
Joondalup
Gosnells
Have any questions about Sporting Schools?