Sport Australia will soon be transitioning the 'Learning portal' to a new platform.
Full completion of this course must occur by midnight, Monday 14 June 2021. If you do not complete the course by this time, you will need to restart on our new platform from Thursday 17 June 2021.
The Community Coaching General Principles (CCGP) course has been developed to assist coaches to learn the basic skills of coaching, particularly those coaches working with children.
About the course
The course contains four modules, covering a range of general coaching topics including; the role and responsibilities expected of a coach, planning, safety, working with parents, communication, group management and inclusive coaching practices. It takes approximately four hours to complete, and there is assessment included at the end of each module.
The course is free of charge to Australian coaches.
The Community Coaching General Principles can also be delivered by organisations to meet the requirements for their sport.
The Intermediate Coaching General Principles are modules are aimed at coaches who have moved beyond the beginner level and are typically coaching at club or regional level. The 13 modules within the Intermediate Coaching General Principles program are optional for sports to include and deliver within their coaching programs. The Intermediate Coaching manual can be ordered through the AIS Shop.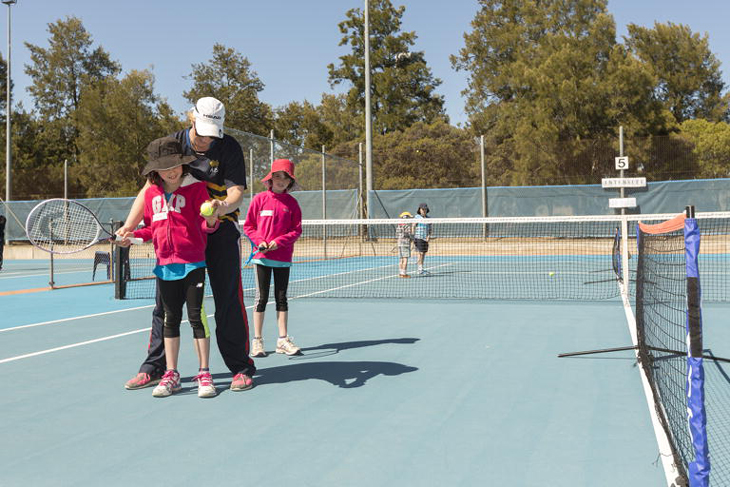 Community Coaching General Principles
Tools and tips for coaches
Return to top