The Australian Sport Learning Centre (Learning Centre) delivers
sector-wide learning and development outcomes by centralising all learning activities, including online learning.
What is the Australian Sport Learning Centre?
The Learning Centre will:
Deliver centralised world class learning content to the Australian sport sector.
Build the learning and development [L&D] capability of the sector.
Improve learning opportunities for our volunteers, so they are empowered and supported to deliver positive sport experiences.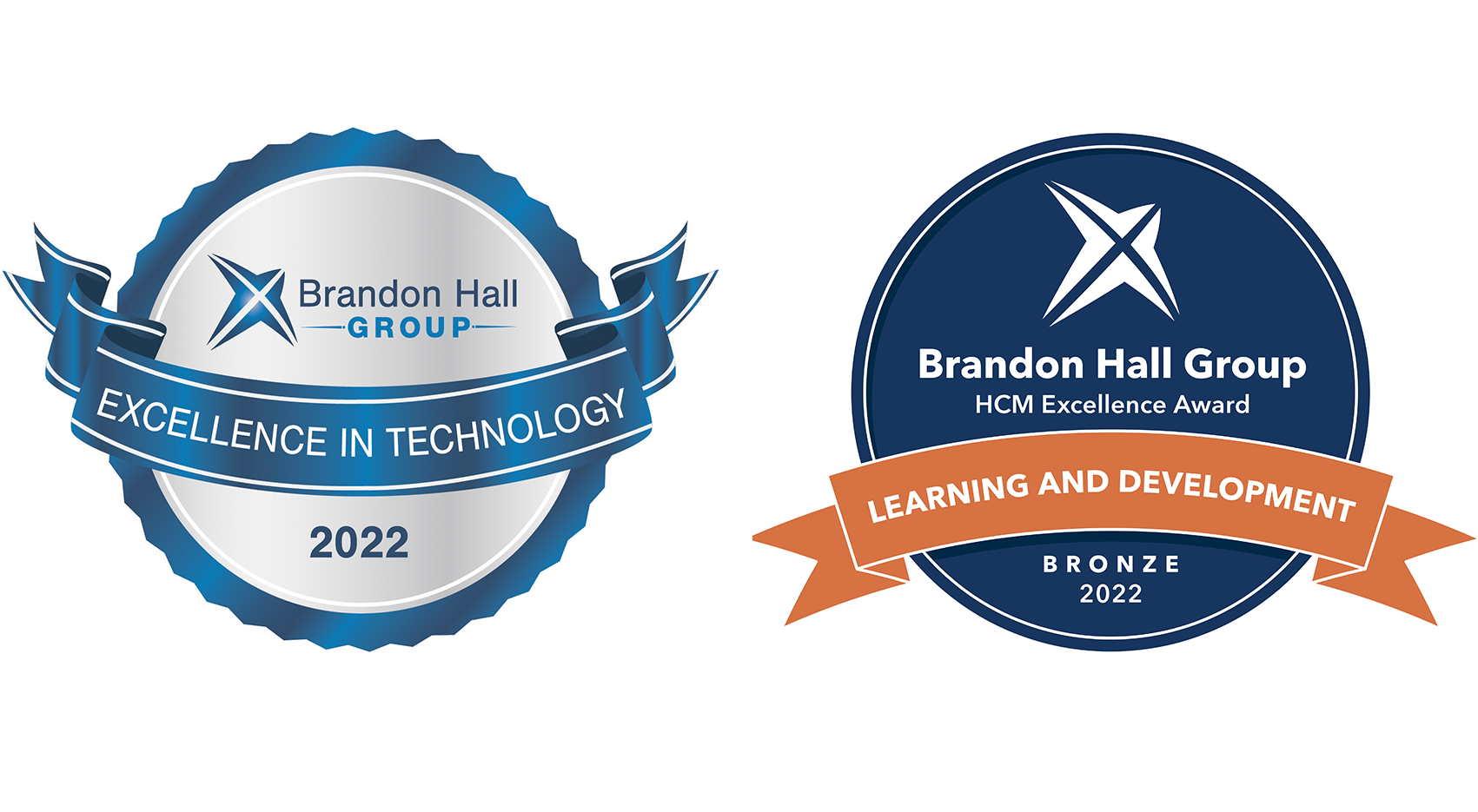 How to use the Learning Centre
Return to top