The Australian Sport Learning Centre (Learning Centre) delivers
sector-wide learning and development outcomes by centralising all learning activities, including online learning.
What is the Australian Sport Learning Centre?
The Learning Centre will:
Deliver centralised world class learning content to the Australian sport sector.
Build the learning and development [L&D] capability of the sector.
Improve learning opportunities for our volunteers, so they are empowered and supported to deliver positive sport experiences.
How to use the Learning Centre
Access sector-wide e-learning content from Sport Australia designed to assist volunteers and paid staff across their diverse roles and responsibilities.
Access sport specific e-learning and face to face activities, as well as sector wide e-learning content if your sport is also part of the Learning Centre.
Whether you're a coach, official or administrator, there's something for you, with more content to be added as the Learning Centre
grows!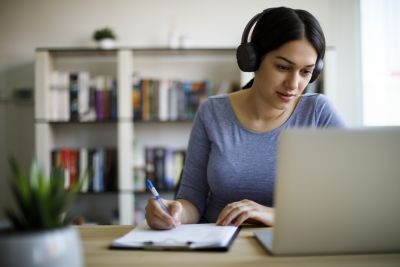 National Sporting Organisations (NSOs) can join the Learning Centre as subtenants, and create a seamless experience for their learners by providing a fully branded one stop shop for learning, whether online or face to face activities.
A key benefit for NSOs and their learners is the streamlined access to Sport Australia, Sport Integrity Australia (incorporating Play by the Rules) and NSO content into one central location.
Access a world class learning centre at a competitive price point and become part of sector-wide best practice learning communities.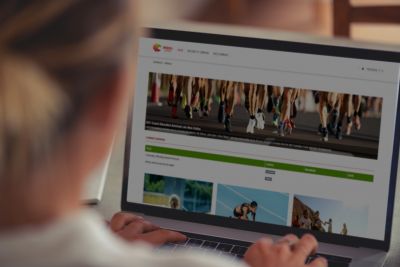 Return to top