The Local Sporting Champions program provides financial assistance for coaches, officials and competitors aged 12-18 participating in state, national or international championships.
If successful, applicants will receive $500-$750 towards the cost of attending their championships
Base Grant: $500
Applicants travelling 800km - 1999km to their nominated championships: + $100
Applicants travelling internationally or greater than 2000km to their nominated championships: + $200
Applicants residing in a rural electorate: + $50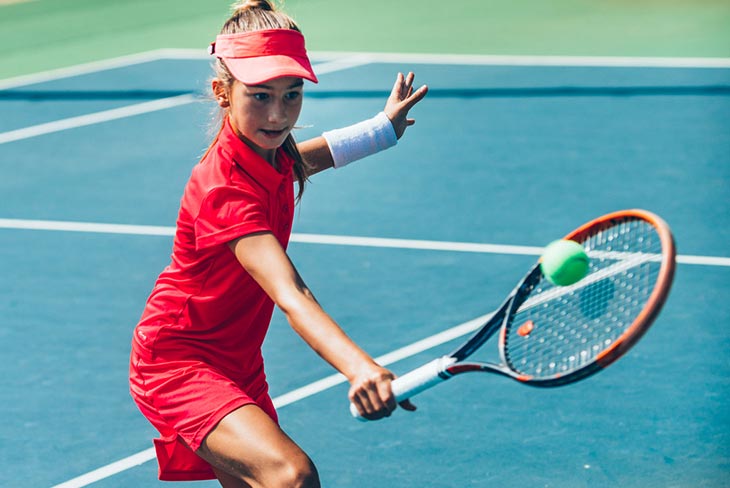 Applications for Round 3, 2018-19 are closed and are currently being assessed. Applicants will be notified of the outcome via email by May 2019.
Applications are currently open until 11.59pm (AEST) on 30 June 2019 for Round 1, 2019-20.
Apply for a Local Sporting Champions grant
Have any questions about Local Sporting Champions?
Monday – Friday: 9.00am – 5.00pm (AEDT)*
Saturday – Sunday: Closed
*excluding national and ACT public holidays
Return to top