Essential Skills Course
The Community Coaching – Essential Skills Course helps coaches create fun, safe and inclusive environments for participants.
This free online course includes 8 modules and takes around 3 hours to complete.
It has been designed so coaches can learn at their own pace and complete modules anytime, anywhere, on any device. This course has replaced the General Principles Course.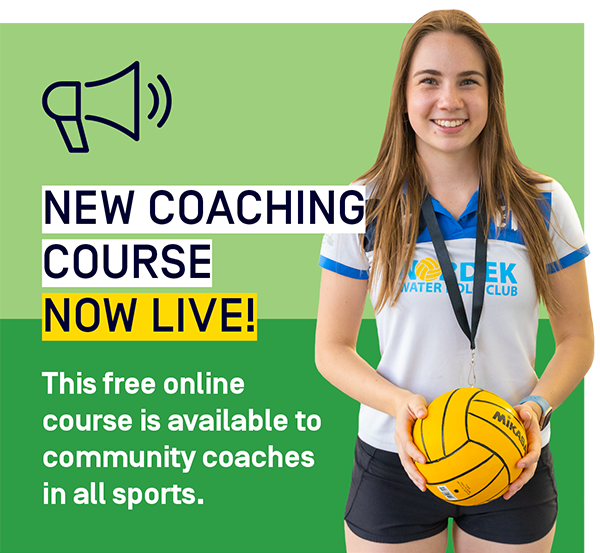 Sign up now!
Select
your sport
or
all other sports
to access the course.
Select each module below for links to related resources and templates to complement your learning in each course topic.
Sport Australia has partnered with Sport Integrity Australia to incorporate important safeguarding content in the course. The Safeguarding Sport module educates coaches on how to protect themselves and their participants, by helping coaches understand how to act, speak and behave in line with current community expectations.
For sport-specific training and support for coaches, please contact your national sporting organisation.
For more information about embedding the modern coaching approach in your sporting organisation, contact the Sport Australia Coaching Team at coaching@ausport.gov.au
Return to top