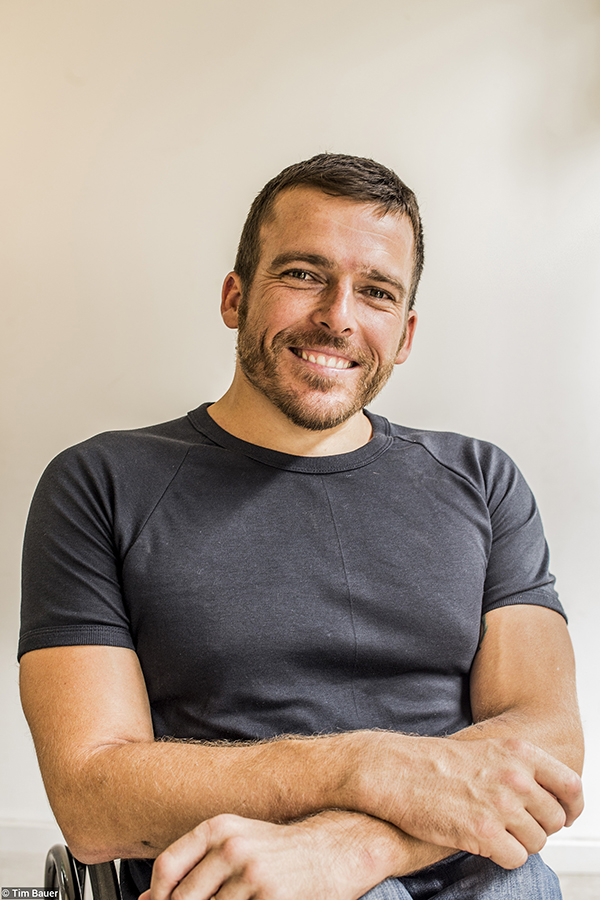 Sport tells the world a lot about our country and, for me, there is no greater representation of what it means to be Australian than our strong and enduring national support for Paralympic athletes.
29 October marks 20 years since the closing ceremony of the Sydney 2000 Paralympics, an event that fundamentally changed Paralympic sport around the world.
It was my first of five Paralympic Games as a competitor. Australia topped the medal table, it brought millions of Australians into the Paralympic sport family and it created a successful legacy.
It prompted the rest of the world to accelerate support to their own Paralympic communities and, in truth, over two decades many countries have caught up.
So this week's announcement from the Australian Institute of Sport of a $3million increase across 13 Paralympic programs next year is huge. It's part of a 40 per cent increase in AIS Paralympic funding over the past eight years and it helps protect a legacy that all Australian Paralympians have battled so hard to build.
I have been lucky to experience firsthand the rising profile of Paralympic sport.
My hometown community of Carcoar, population just 200, raised $10,000 for my first racing wheelchair to propel my sporting career. By the end of my international career, here I was, this guy in a wheelchair asked the represent Australia's sporting community by carrying the flag into the closing ceremony for the 2018 Gold Coast Commonwealth Games. It blew me away.
I want other Paralympians and other Australians with disabilities to feel that support and pride in the future. We need to make sure Paralympic athletes continue to be developed through multiple sports so people in wheelchairs, those with cerebral palsy, with vision impairments, amputees and intellectual disabilities are given the opportunities to participate in sport and then the pathways to succeed.
That's why this funding announcement is great news in what has been the toughest of years for so many. It gives us the opportunity to remain one of the strongest Parasport communities in the world, to show people with disabilities can excel across all fields, including sport.
To be a successful Paralympic athlete today you need to commit your heart, soul and life to sport. The postponement of this year's Tokyo 2020 Paralympic Games would have devastated many athletes working towards that goal.
But my message to you is this: we are a community built on hardship. The Paralympic family is one that has had to crawl their way out of the backfields of rehabilitation hospitals to become one of the biggest sporting events in the world. You have built this success despite person after person saying you can't. It has been done through pure strength and grit.
So control what you can and just be ready to show the country how resilient and brilliant you are when the opportunity presents itself. Be ready to tell the story of what it means to be Australian.
Return to top