With the Coronavirus causing disruption around the globe, the Aussie Stingers Water Polo team has elected to go into camp at their "second home" the Australian Institute of Sport instead of travelling to Europe for competition and training.
The Australian women's team was en route to get some international game experience against Italy and Hungary when their plans were diverted in Dubai, and they instead came back to the AIS.
Stingers captain Rowena Webster explains that since the Stingers spent three months in an Olympic at the AIS before Christmas, returning to the world-class facilities in Canberra was a welcome alternative.
"It's nice to be back here, it feels like home"
"We're in great hands, we've got great support staff and great food".
While the disruption to their plans is disappointing, the athletes know they have to take it in their stride and make the most of every opportunity to train. In fact, learning to cope with the changes just help prepare them for the unexpected when they get to the games in Tokyo.
"We faced challenges in Rio, challenges in London, there's nothing this team can't handle," Webster said.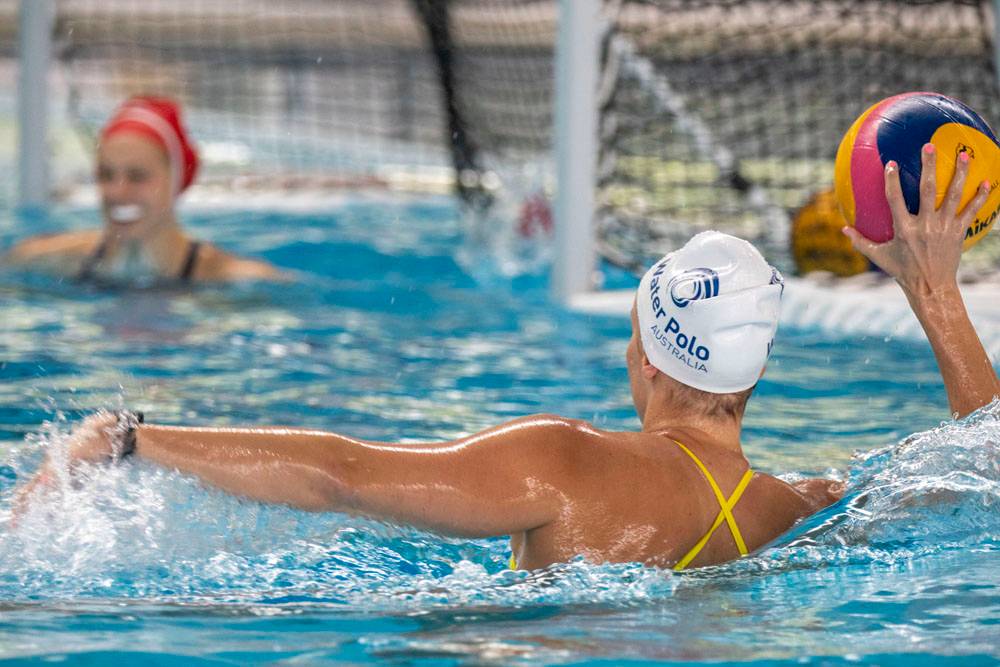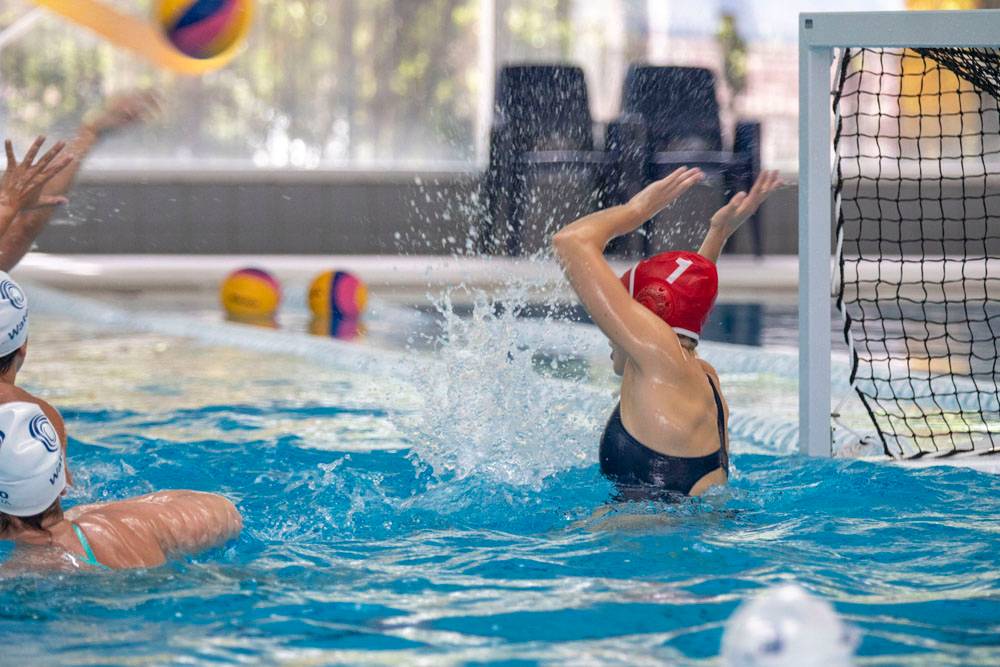 /*w-100*/ /*w-100*/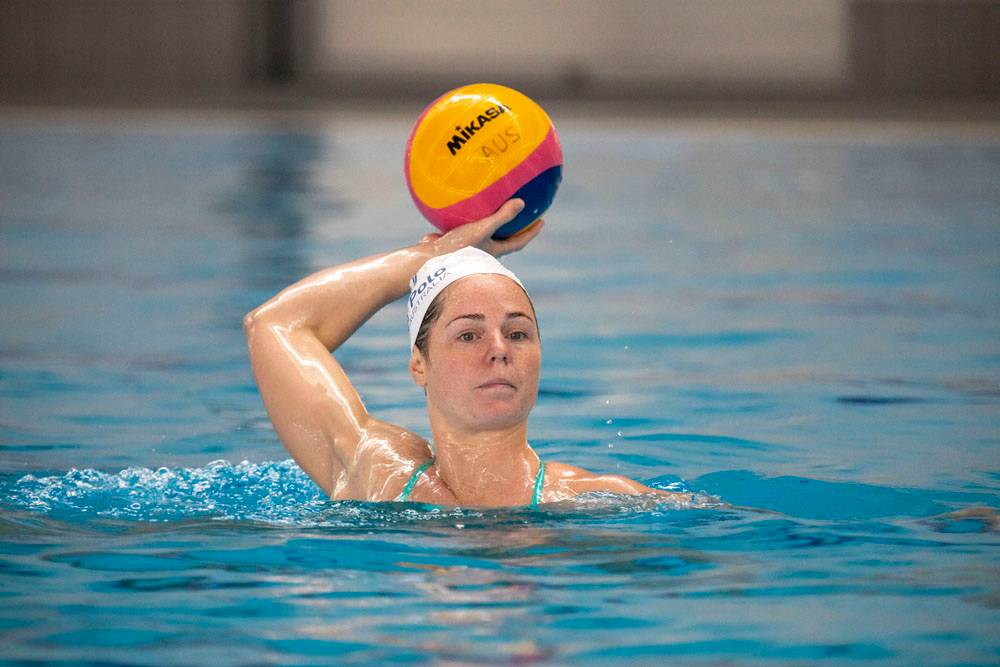 /*w-100*/ /*w-100*/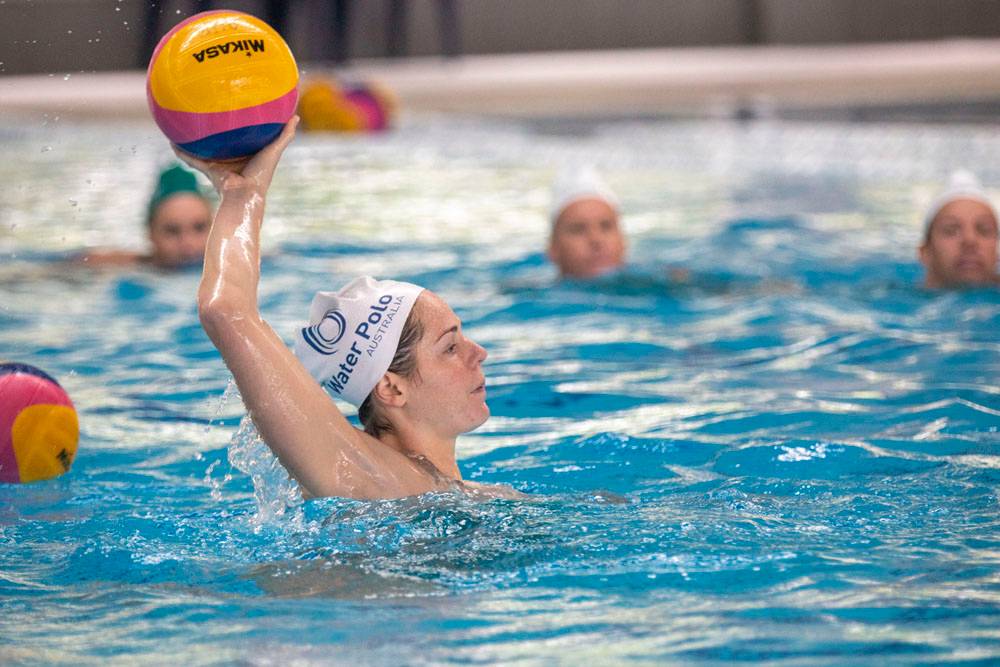 /*w-100*/ /*w-100*/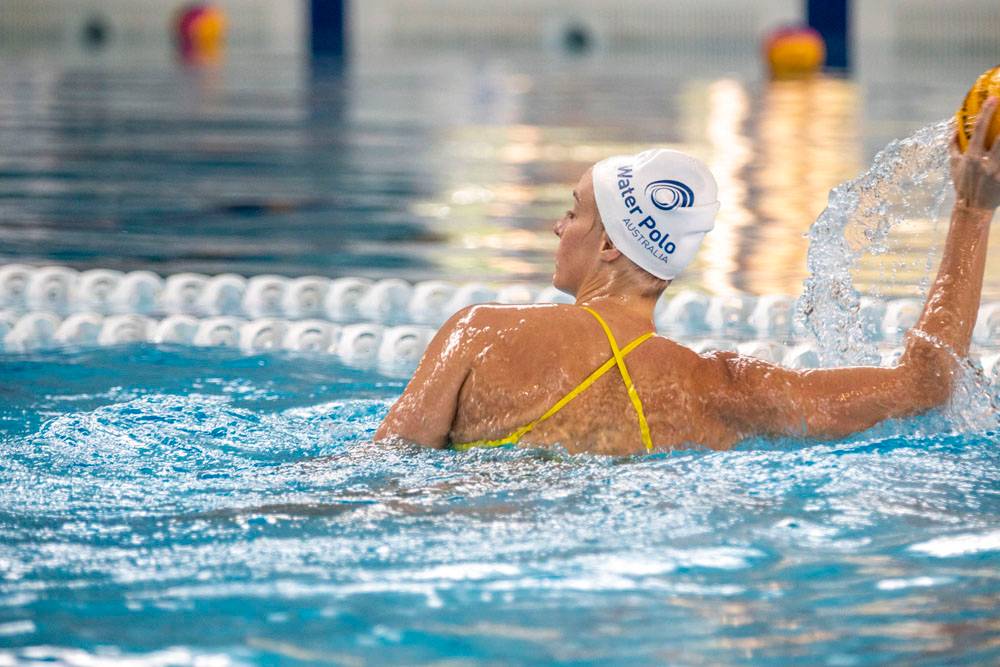 /*w-100*/ /*w-100*/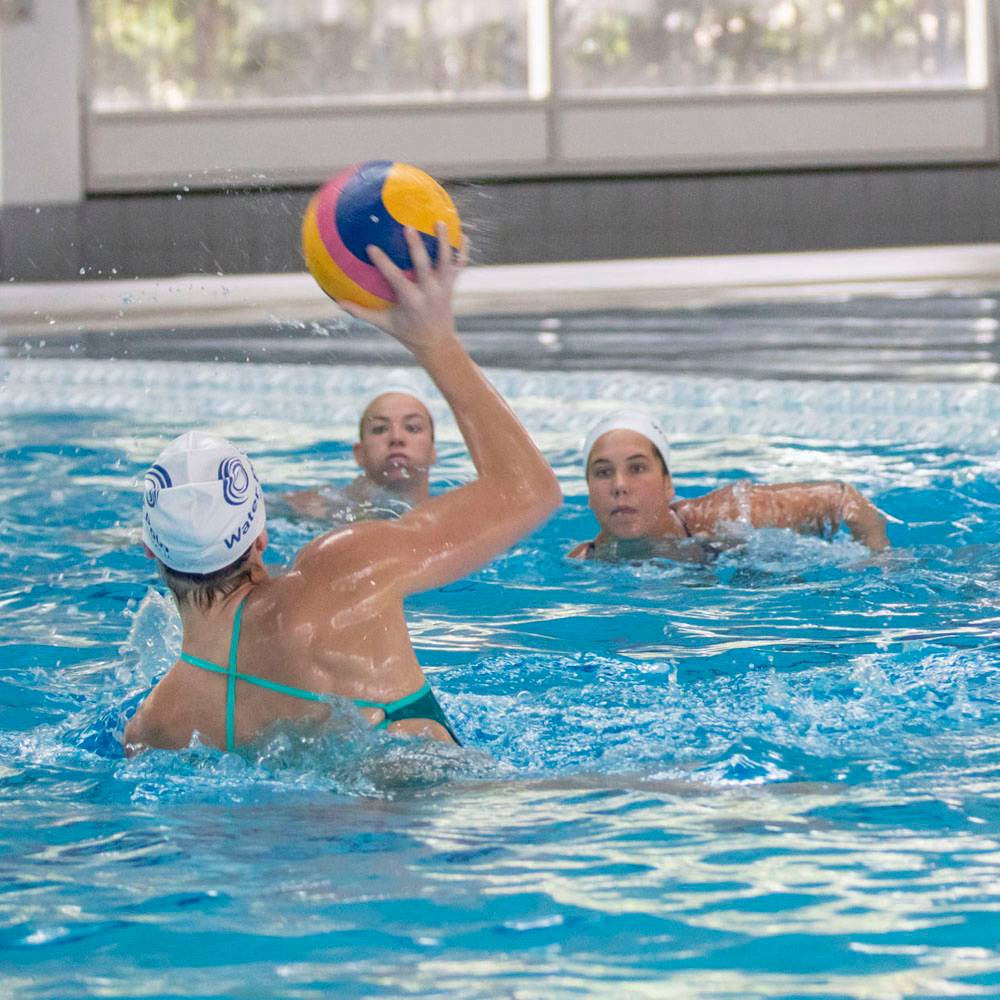 /**/ /*w-100*/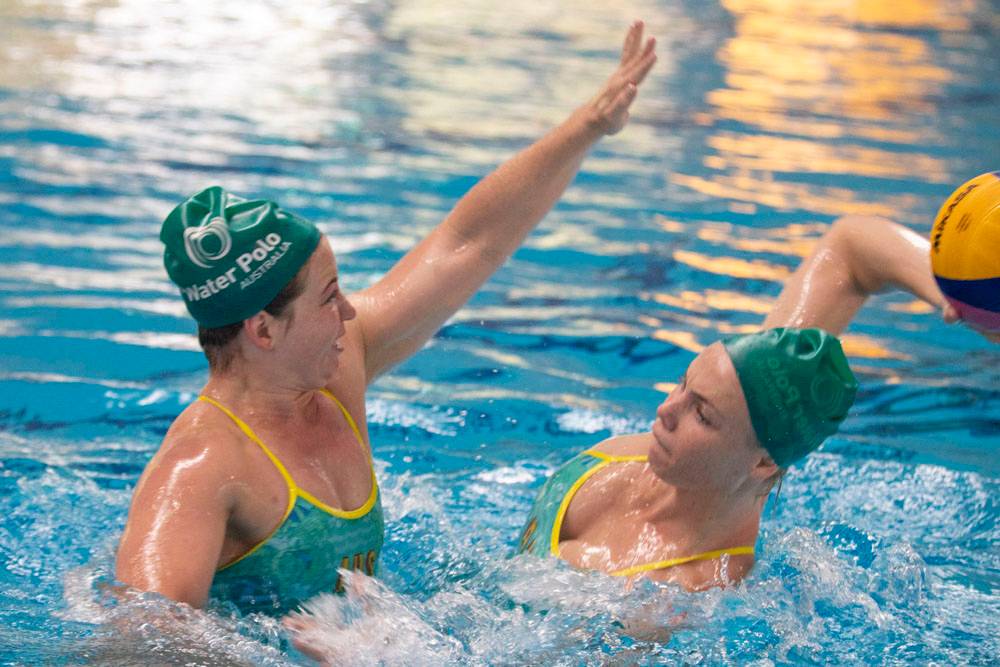 /*w-100*/ /*w-100*/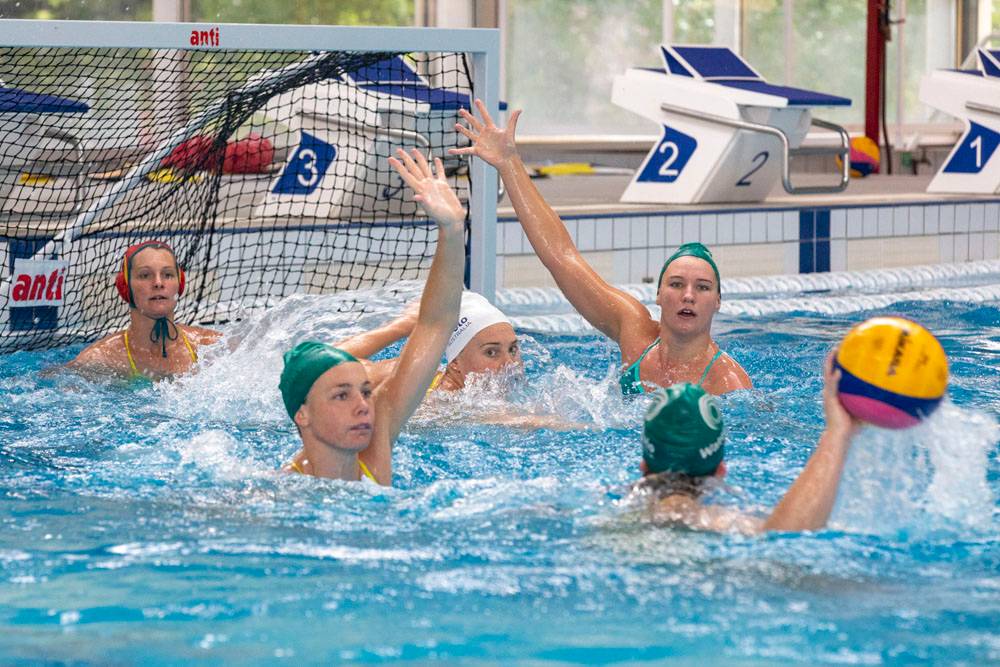 /*w-100*/ /*w-100*/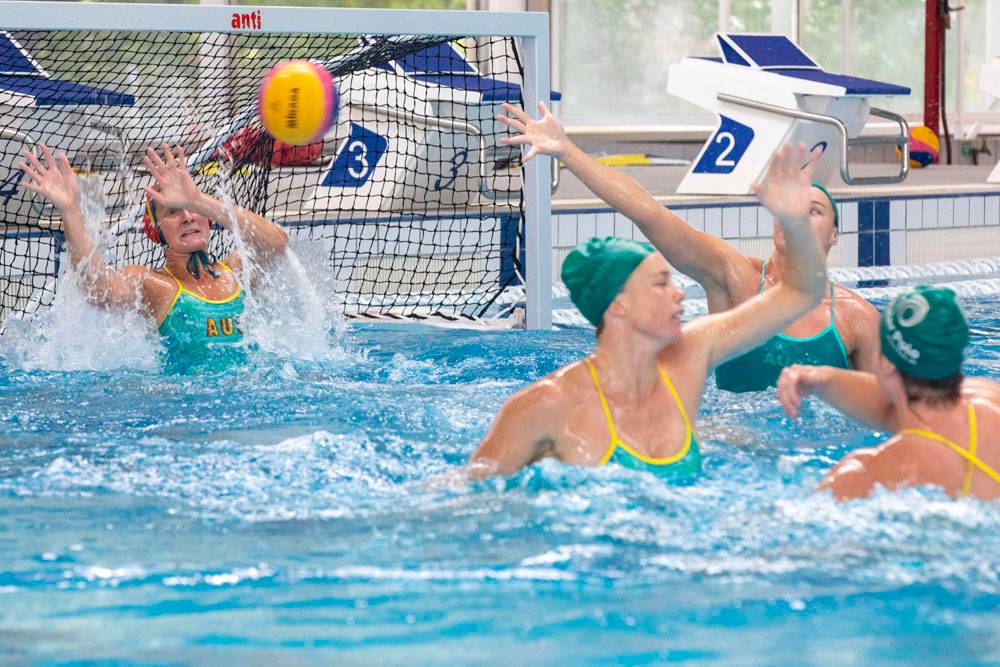 /*w-100*/ /*w-100*/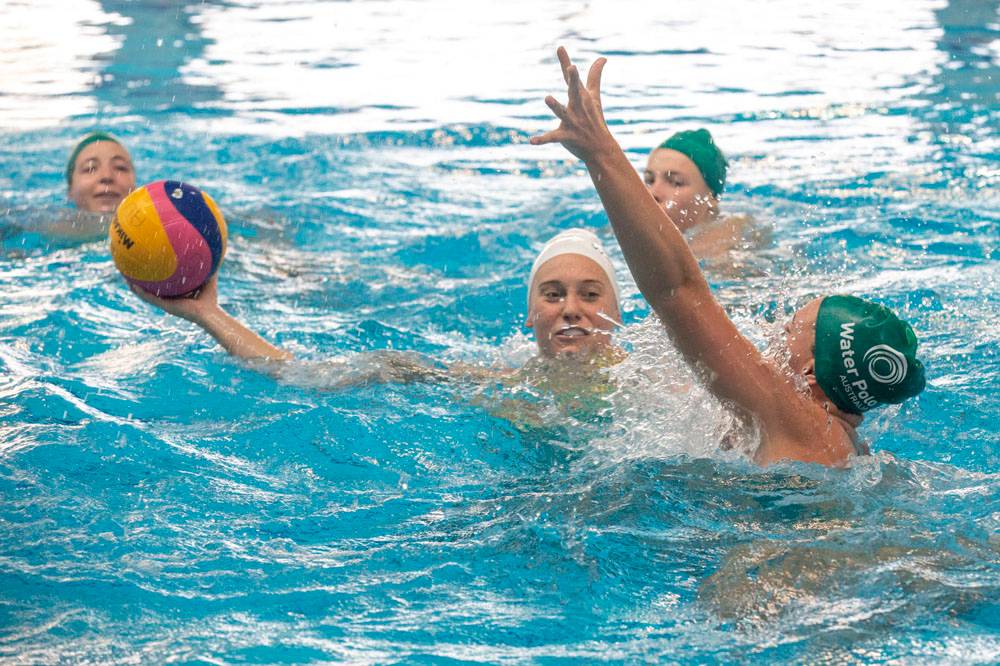 /*w-100*/ /*w-100*/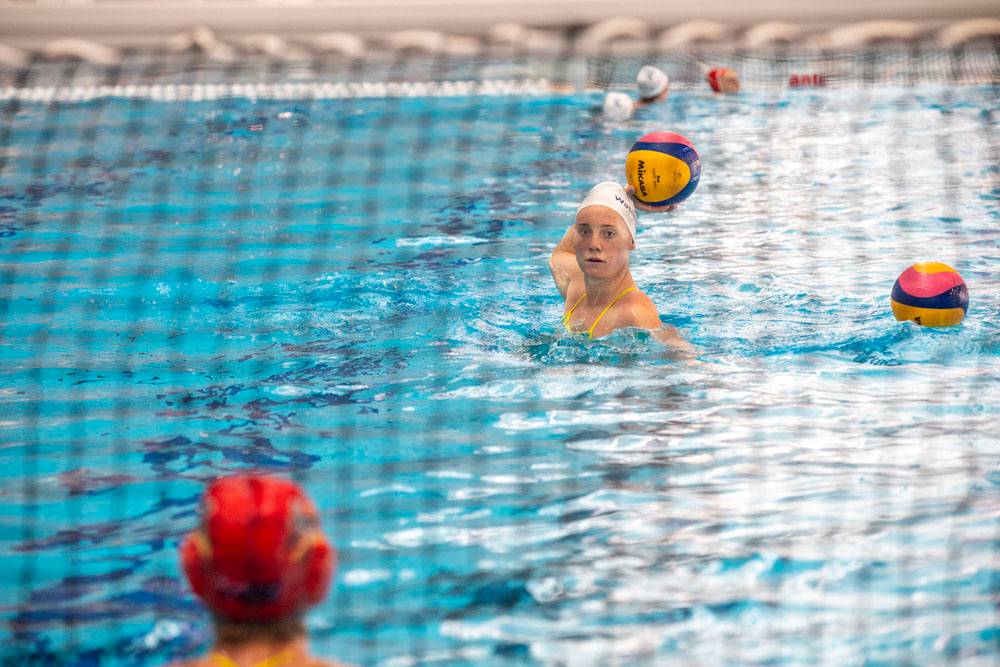 /*w-100*/ /*w-100*/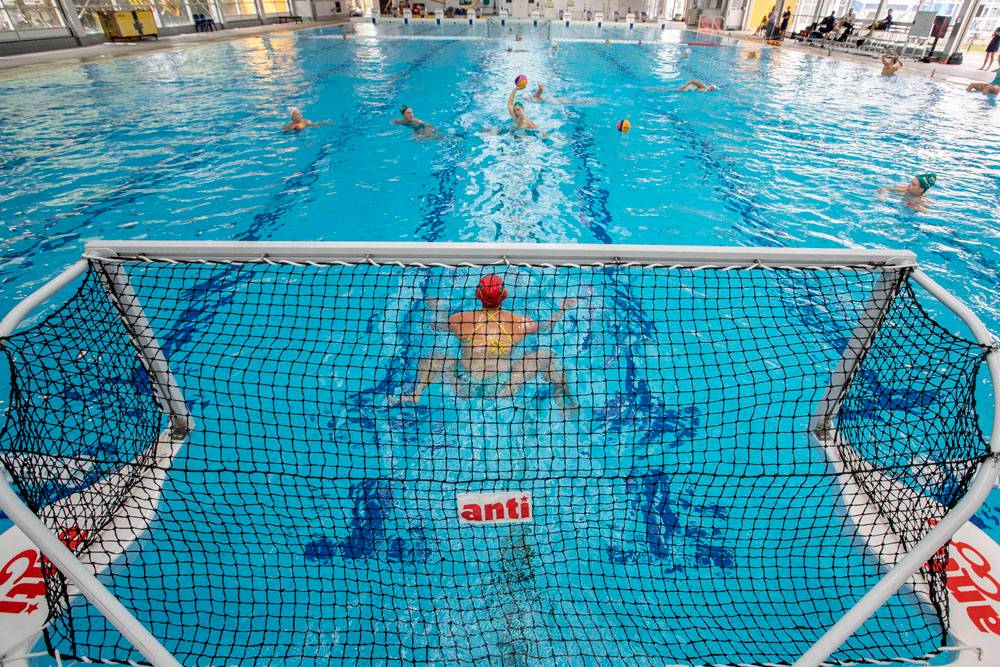 /*w-100*/ /*w-100*/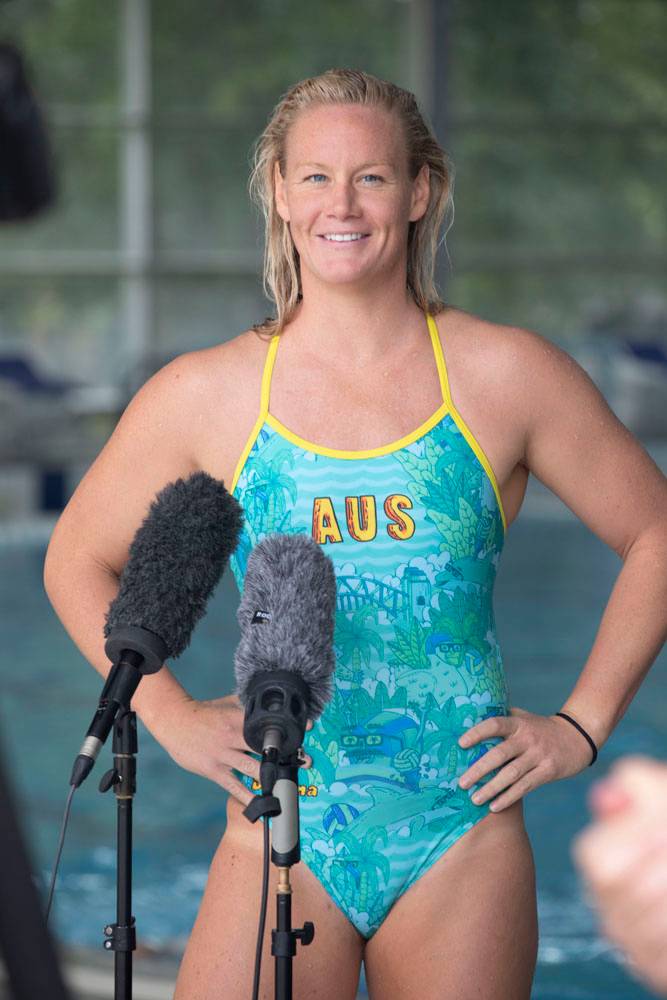 /**/ /**/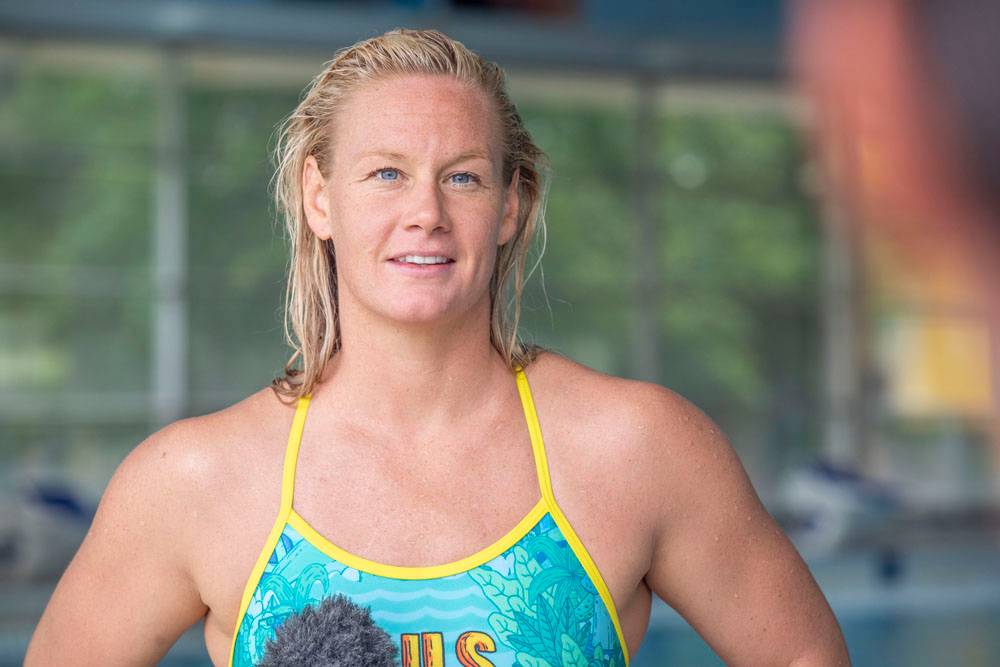 /*w-100*/ /*w-100*/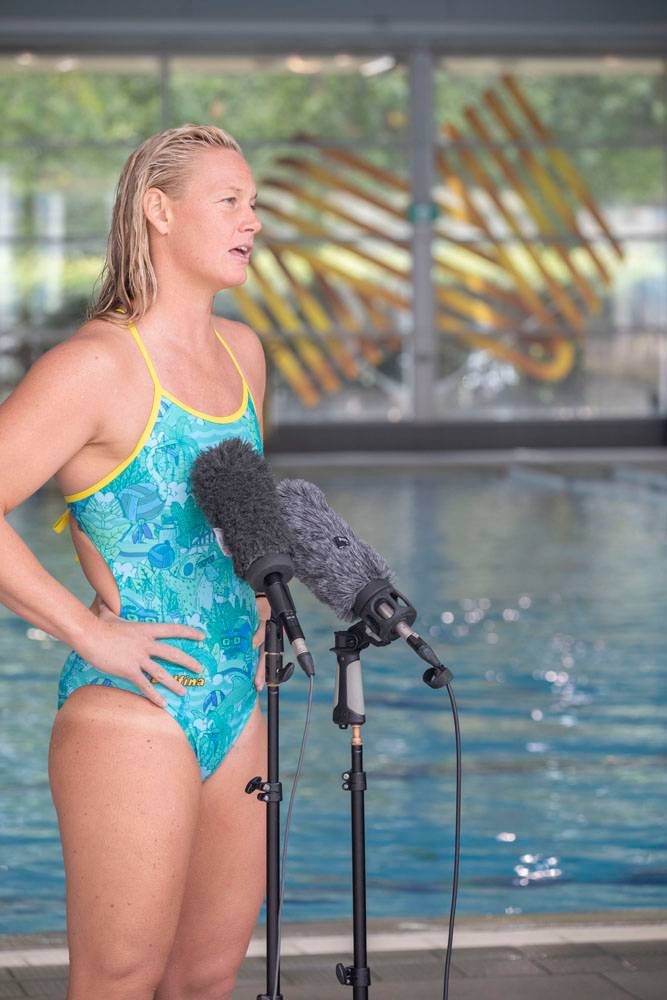 /**/ /**/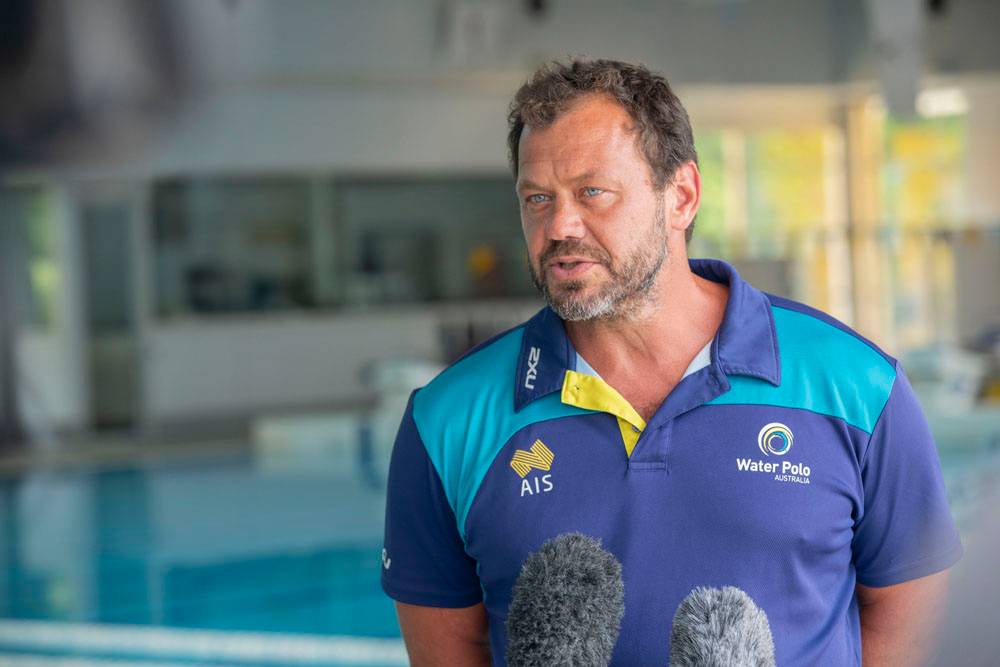 /*w-100*/ /*w-100*/
Previous
Next
Return to top