Today the Australian Sports Commission (ASC) announced that Kate Corkery, Deputy General Manager – Industry Capability, will be stepping down from her executive role within the ASC on 22 March 2023.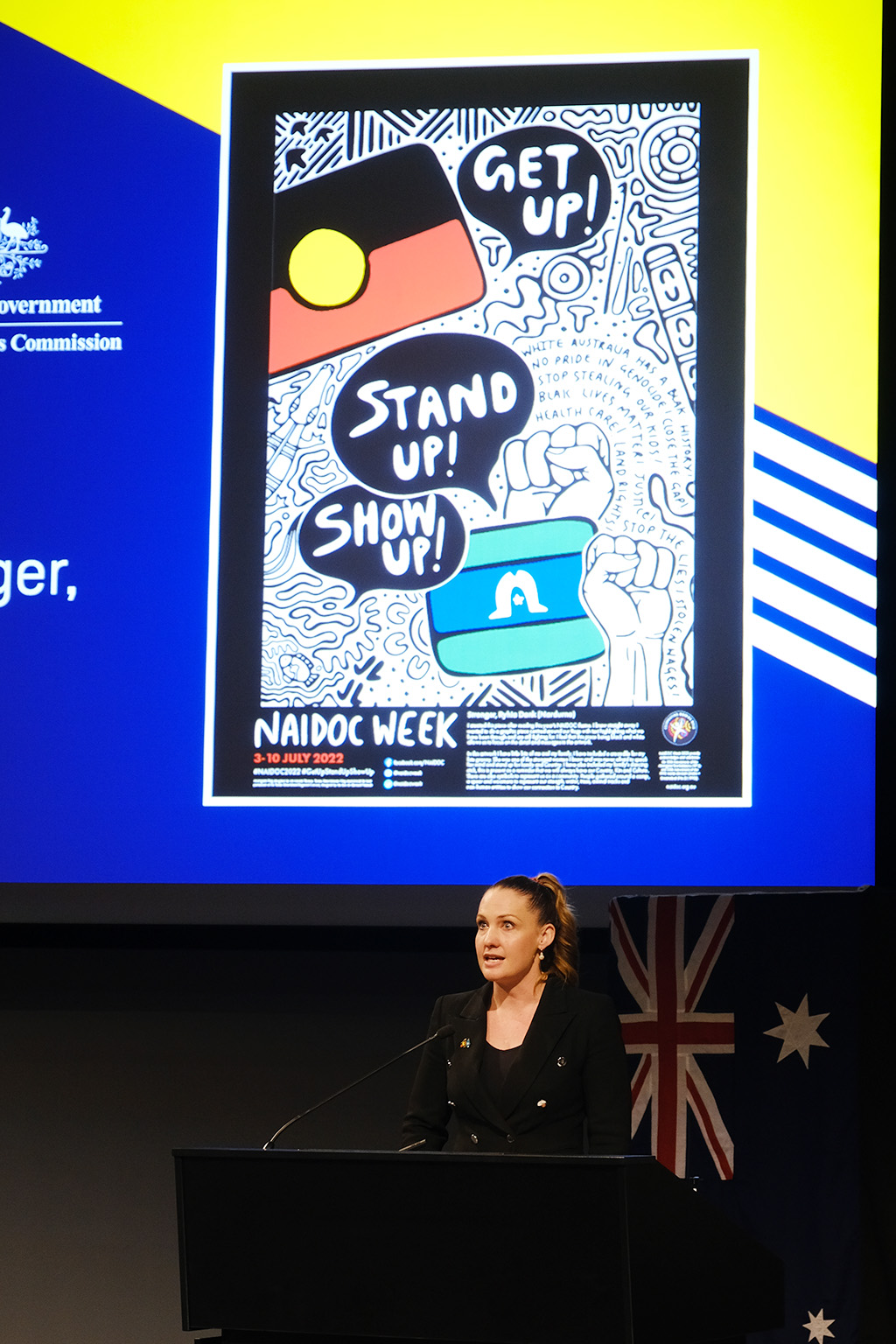 Ms Corkery commenced at the ASC in 2018 and is a well-regarded leader for women in sport. ASC CEO, Kieren Perkins OAM said, "Kate leaves an extensive legacy across many areas of sport capability including governance, community coaching and diversity, equity, and inclusion".
"Significantly, Kate led the whole of sport codesign of the Sport Governance Principles and the Sport Governance Standards which for the first time in Australia embed a consistent and national approach to the improvement of governance for all organisations across the sector – nationally and at state level".
In addition, Ms Corkery has overseen the establishment of the ASC's Australian Sport Learning Centre (ASLC) which is delivering world class learning and helping develop skills and capability across our sports and the broader community. Testament to her leadership was the ASLC being globally recognised with a 2022 Brandon Hall Group HCM Excellence Award.
In 2020, Kate was awarded a National Australia Day Council medal for her work supporting the establishment of the Australian Sporting Alliance for People with a Disability which has recently reached a significant milestone by registering as a Company in its pursuit to collaborate, advocate, and facilitate inclusive sport and physical activity for people with a disability, impairment, or limitations.
Ms Corkery said, "The journey to increase the capability of our incredible volunteer and paid sport workforces is such a rewarding one. We know if sport is going to overcome challenges such as the rise in non-sport recreational activity our volunteers are at the forefront of creating an environment that is safe, inclusive and fun and we need to give them the support and tools to do that effectively".
"The many incredible people I have worked with across the community, State and Territory Associations, and nationally give me confidence that as the ASC enters its next big strategic horizon through to 2032 the many projects I have led will continue to pick up momentum and build capability, diversity and inclusion across the sector."
Ms Corkery will continue her national and international roles in the sport and fitness industries as she explores other opportunities.
The ASC wishes Ms Corkery the very best with her future endeavours and we thank her for the significant contribution she has made to our organisation and the sector.
Return to top