Year 6 teacher Olivia Sturtridge from St Joseph's School in Western Australia understands the benefits of giving students the opportunity to be active.
'We aim to expose our students to a wide range of sports as we believe it benefits them not only physically, but mentally as well,' Olivia said.
'Sporting Schools enabled us to broaden our range of school sports to include tennis, badminton and volleyball.'
All 150 students in years 1 to 6 take part in one 50-minute lesson a week for five weeks where they learn the rules and skills of the game. They also get access to the equipment at lunchtimes so they can continue to develop their skills.
'The feedback from our students has been fantastic. Many of them have expressed an interest in joining a local sporting club. I have forwarded information to a number of parents for local tennis, badminton and soccer clubs,' Olivia explained.
St Joseph's also supports year 5 and 6 students to get involved in club sport through the Eastern Goldfields Combined School Sports Association Red Ball competition.
'Our students learn tennis during school hours and then each year in term 4 they are given an opportunity to head to the local tennis club to compete in the Red Ball competition,' Olivia said.
'The interschool competition gives students match-play experience in a fun, inclusive environment. Students look forward to the day and have an absolute ball learning the basics of the game in the team-based format.
'It's been around for years and is such a success that all the principals and teachers have advocated to keep it going. The great thing about it is, it introduces students to their local tennis club.'
Over the course of the program, Olivia has seen the students' enthusiasm for sport and willingness to participate in a range of physical activities grow, as well as their cognitive skills.
'We've noticed our students are more focused, they're better able to problem solve and we've seen a huge improvement in their fundamental movement skills. We honestly wouldn't have been able to achieve this without Sporting Schools,' Olivia said.
Find out how your school can get involved in Sporting Schools.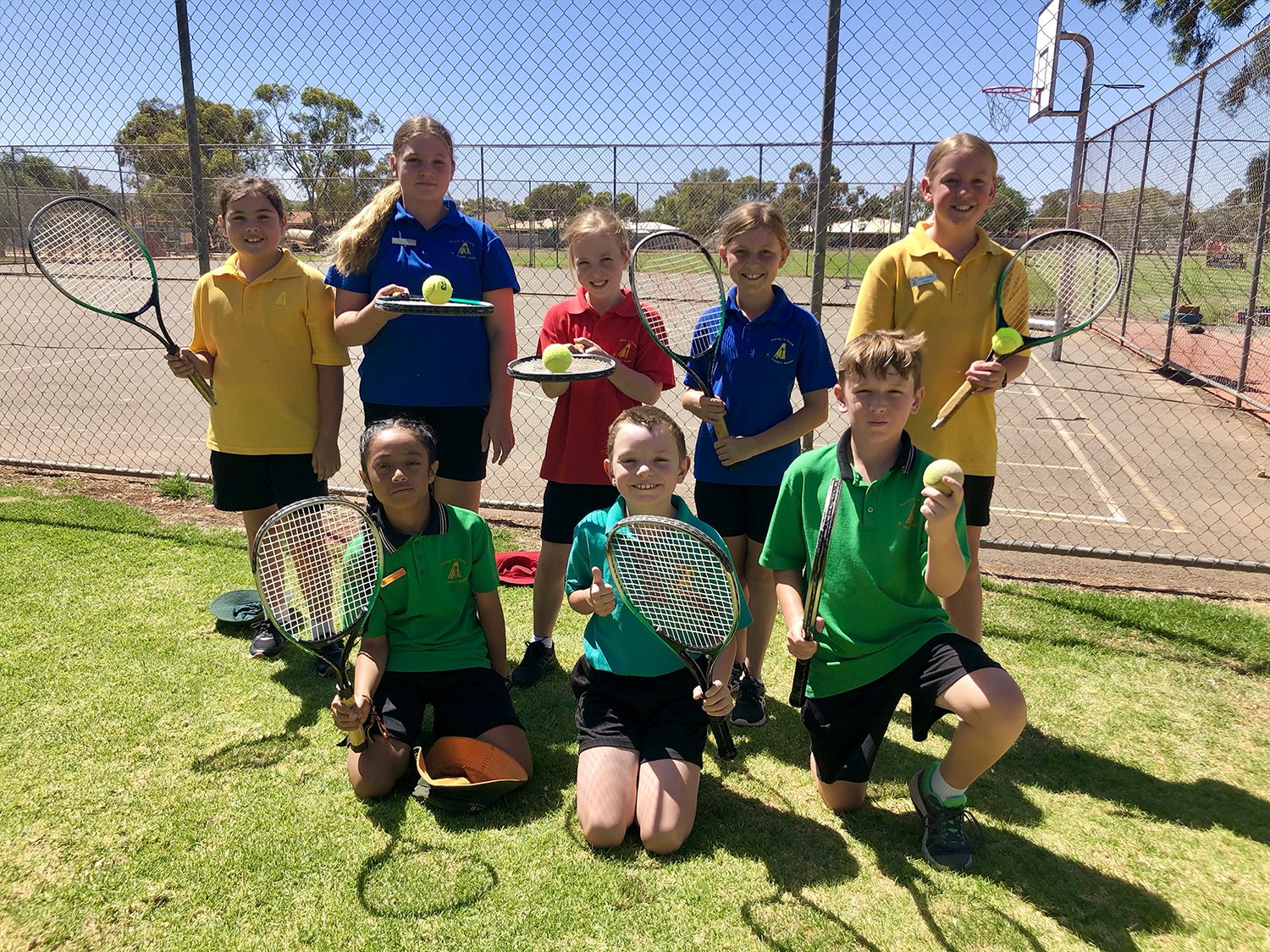 Have any questions about Sporting Schools?