Football Federation Australia (FFA), in partnership with its Member Federations, Hyundai A-League and Westfield W-League clubs, is thrilled to offer students across Australia quality football experiences via the Sporting Schools program.
FFA offers two programs for Sporting Schools, MiniRoos Kick-Off for primary schools and FFA Secondary School Football for secondary schools.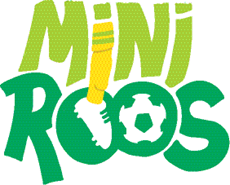 The MiniRoos Kick-Off program introduces boys and girls aged 5 - 12 to the fundamental skills of football across a range of fun and engaging game-based activities. Program sessions use principles of the 'Play For Life' philosophy and align with the Personal Development, Health and Physical Education syllabus, ensuring curriculum outcomes are met.
MiniRoos Kick-Off programs can be tailored to suit the needs of each school. Programs can range from 4 - 12 sessions and can run from anywhere between 30 - 60 minutes. The programs are inclusive and available to students of all abilities.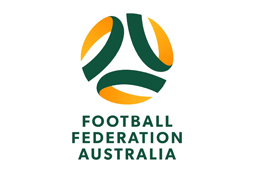 FFA Secondary School Football is a program designed for secondary school students in years 7 and 8 to further develop their fundamental movement skills in a team environment.
The program is delivered in an inclusive and engaging manner which targets all skill levels and encourages a positive view towards an active and healthy lifestyle.
All Primary Schools have the option to purchase a Sporting Schools Equipment Pack for $200.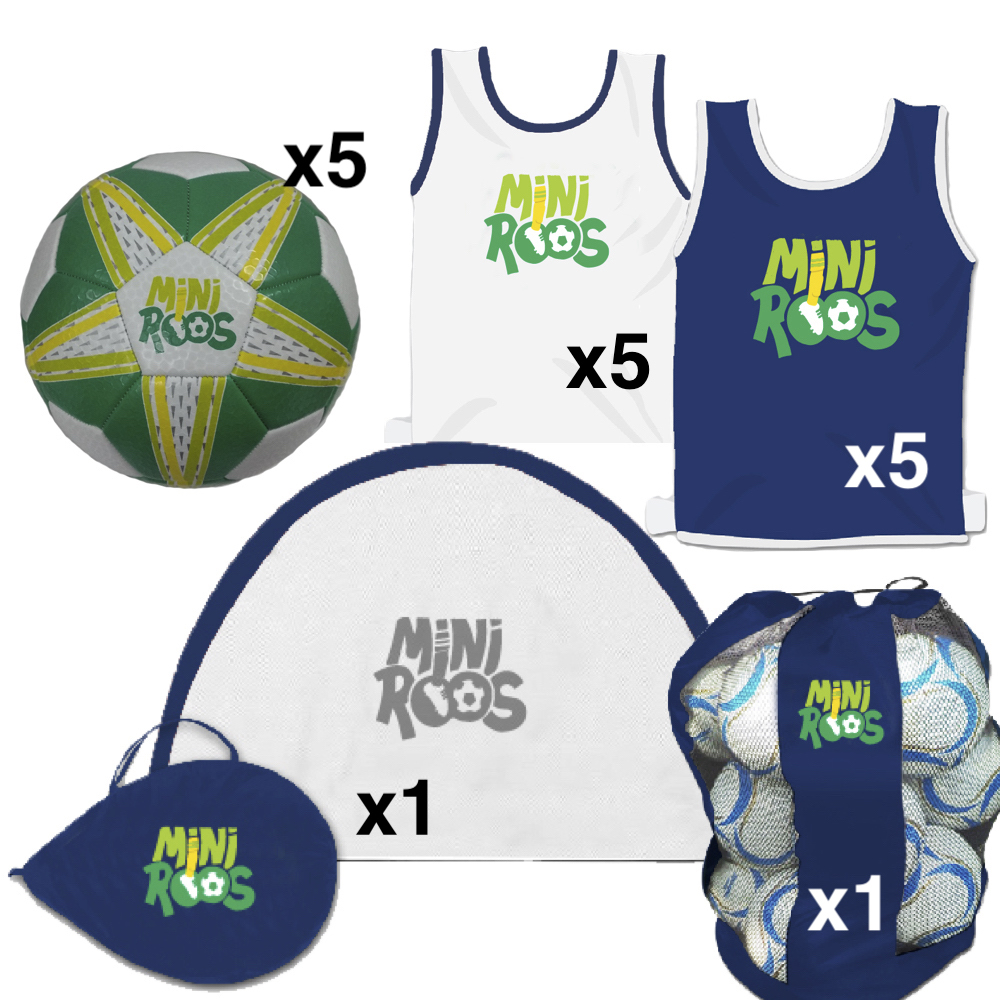 The Sporting Schools Equipment Pack includes:
5 x size 4 footballs
A carry bag
10 bibs
A set of goals
Equipment packs can be ordered directly on the Sporting Schools Booking System, alternatively please contact the Hyundai A-League or Westfield W-League Club delivering your program to place your order.
Teachers
Teachers can deliver Primary School Football (MiniRoos Kick-Off) and Secondary School Football programs in Sporting Schools by meeting the requirements below:
Hold a valid state and/or territory teacher registration
Confirm adequacy of insurance
Approved by Hyundai A-League/Westfield W-League Club
Coaches
To become a coach and deliver football in Sporting Schools please ensure you are working towards the following requirements:
Be aged 16 years or over
Hold a current Working With Children Check
Confirm adequacy of insurance
Completed Football Federation Australia Grassroots Certificate Course
Please contact Football Federation Australia Schools to enquire about Coaching in Schools - schools@ffa.com.au
Coaching Providers
Sporting Schools is an Australia-wide program in partnership with over 30 national sporting organisations (NSO), of which FFA is one.
FFA coordinates all Sporting Schools programs and do not require external coaching providers. For further information please contact FFA.
Football Federation Australia Resources
Football Fever is a National Football teacher resource designed for students in Years 3 - 6 and linked to Health and Physical Education learning areas of the Australia Education Curriculum. The resource is themed with football and Hyundai A-League/Westfield W-League Club information, and innovatively assists teachers to teach primary school children about Australia's relationship with Asia and football.
The resource is a legacy item of the AFC 2015 Asian Cup and has been developed with input from leading educators around the country.
Teachers can register to use the Football Fever Resource.

Community Engagement Coordinator
Email: schools@ffa.com.au
Or contact your relevant Hyundai A-League/Westfield W League Club.
Have any questions about Sporting Schools?