Netball Australia is proud to partner with Sport Australia in the Sporting Schools program to get more children active and playing sport.
As a leading Australian Sport, Netball Australia values the ability of sport to enrich and connect communities and the role schools play in fostering a lifelong connection to sport.

Netball Schools is Netball Australia's official in schools' program and has been developed to provide students with the best possible learning and playing experience. From skill development through fun games to game-sense activities, sessions cater for students Foundation to Year 6 of all levels of experience and ability and suitable for coach or teacher delivery.

Fast5 offers secondary students the opportunity to play the game differently with only 5 positions on the court and rolling subs, shorter quarters and multiple scoring zones. Students will also develop skills in off-court roles of umpire, timekeeper and scorer.
Equipment kits are available to purchase to support the delivery of your schools' netball program.
Equipment
Price

Fast5 Netball equipment kit (secondary school only)

Fast 5 Bibs 4 sets
Set of 5 Netballs (size 5)
Court marking kit

$290
Additional equipment is available to purchase; please contact your State Sporting Organisation.
Teachers
Teachers can deliver Netball in Sporting Schools by meeting the requirements below:
Hold a valid state and/or territory teacher registration
Confirm adequacy of insurance
Netball Australia values the role of teachers both in the classroom and on the court.
Teachers wishing to deliver either Primary or Secondary programs will be supported with a suite of session plans and provided access to Netball Australia's Foundation Coaching Course.
Coaches
To become a coach and deliver netball in Sporting Schools please ensure you are working towards the following requirements:
Be aged 16 years or over
Hold a current Working With Children Check
Confirm adequacy of insurance
Foundation Coaching Accreditation
Coaches are up-skilled by their SSO to deliver fun and engaging programs.
Coaching Providers
Sporting Schools is an Australia-wide program in partnership with over 30 national sporting organisations (NSO), of which Netball Australia is one.
All Netball Australia Sporting Schools programs are facilitated through our State Member Organisations (Netball QLD, Netball NSW, Netball ACT, Netball VIC, Netball TAS, Netball SA, Netball WA and Netball NT), and do not use external coaching providers.
For further information please contact Netball Australia.
Netball Australia Resources
Netball Schools programs are supported by a suite of session plans designed for students of all levels of ability and experience for Foundation - Year 2, Year 3 - 4 and Year 5 - 6.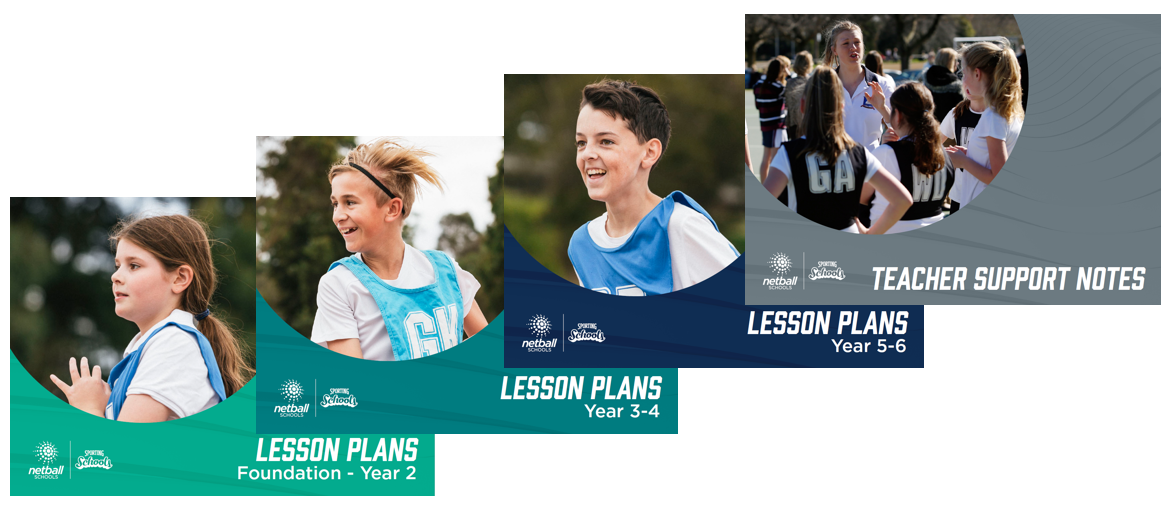 Fast5 programs are provided with a suite of digital resources containing everything you need to know to deliver an awesome Fast 5 program. Session plans, guides for the off-court roles of Umpire, Scorer, and Timekeeper and a court marking guide are all included.
See more information on the Sporting School program resources page.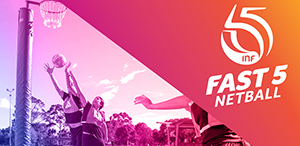 Have any questions about Sporting Schools?