Sport Australia has partnered with over 35 national sporting organisations, which offer fun introductory sports programs in a friendly, club environment. Explore the sports below and find a local sporting club near you.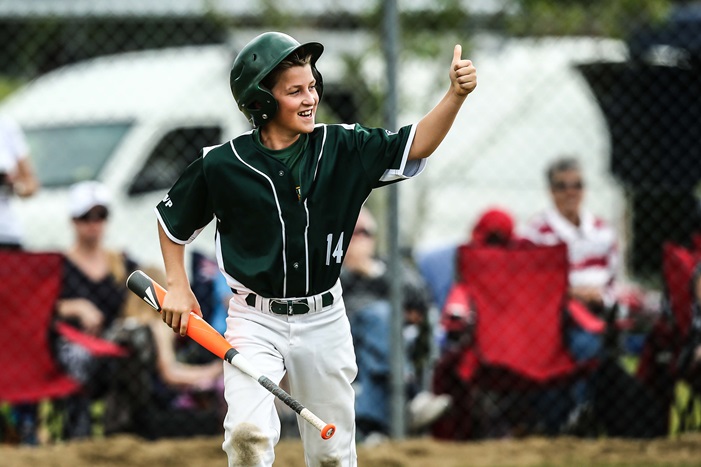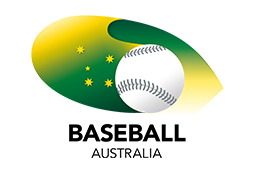 Play Baseball
Are you ready to play ball?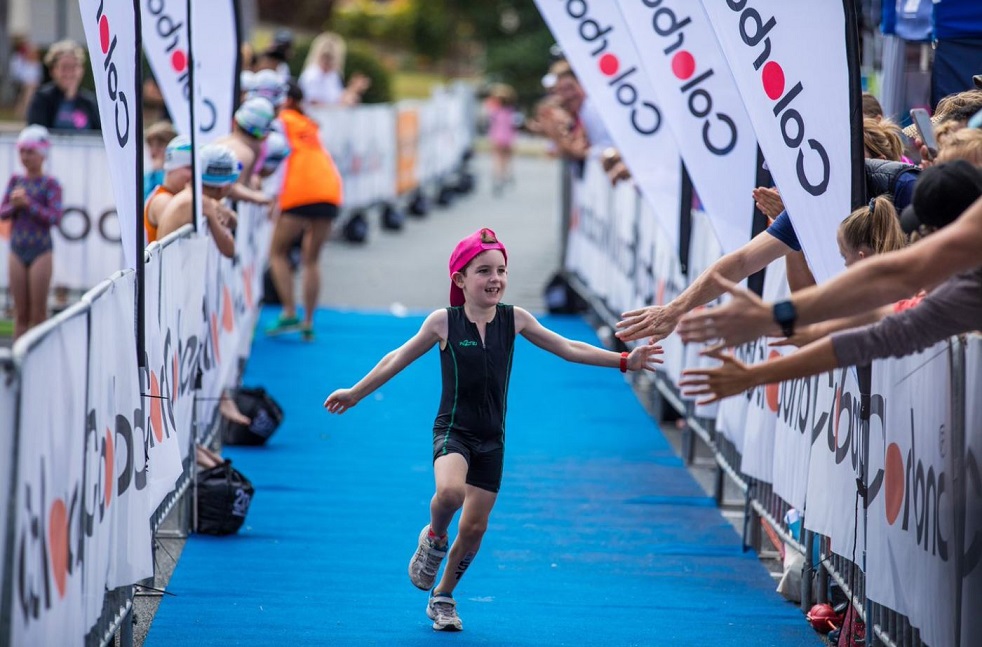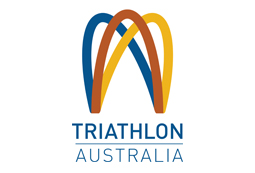 TRYstars
Swim, bike, run, it's for everyone!
Previous
Next
Have any questions about Sporting Schools?