Celebrating #TokyoTogether
The countdown to the Tokyo 2020 Olympic and Paralympic Games is on!
Join us in cheering on the Australian Olympic Team and help inspire all Australian children to engage with the Olympic Games.
We want to share some exciting resources the Australian Olympic Committee (AOC) has developed for Tokyo 2020.
There are a variety of Olympic-themed tools and resources to support teachers to get children active and involved. Paint your school in green and gold, connect with Olympians in Tokyo or download the #HaveAGo activity kit and celebrate our athletes abroad.
We think this will help Aussie kids foster a lifelong love of sport and encourage a new generation of athletes for the future!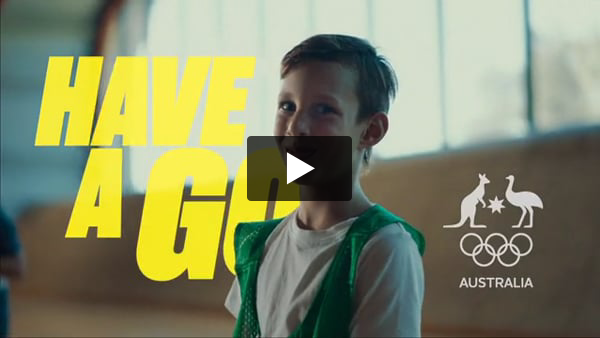 Encourage kids to have a go at Olympic sport. Keep students fit, healthy and inspired by the Olympic Games with the #HaveAGo schools kit containing activity calendars, certificates and more.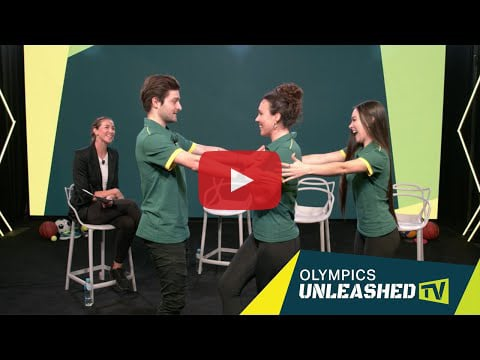 Connect with Australian Olympians from the comfort of your classroom and get an inside run on what's happening in Tokyo! Check out the Olympics Unleashed TV live shows broadcast during Games-time on 23, 30 July or 6 August.
Green and Gold day: Fri 30th July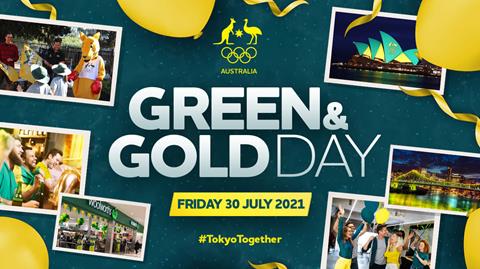 Celebrate Australians coming together on Friday 30 July, by wearing the national colours and being proud of Australia's sporting achievements.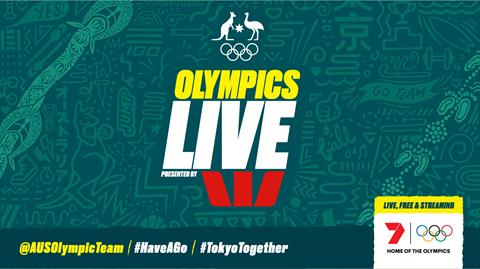 Bring your school community together by hosting your own Olympics Live events. Dress up your school with Olympics Live gear, watch the Games live and cheer on the Australian Olympic Team.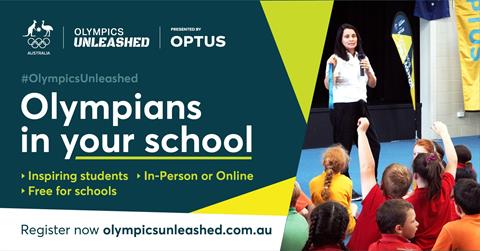 Olympians and athletes aspiring to the Tokyo Games visit Australian schools online to inspire and motivate students through Olympics Unleashed, presented by Optus.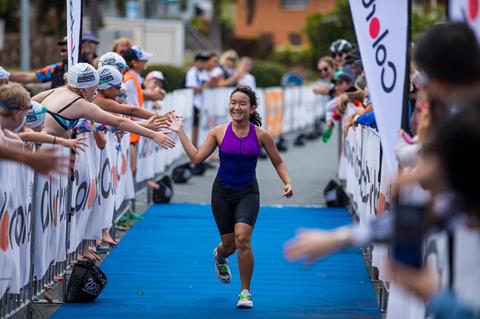 Sport Australia has partnered with over 35 national sporting organisations, which offer fun introductory sports programs in a friendly, club environment. Explore the sports and find a local club near you.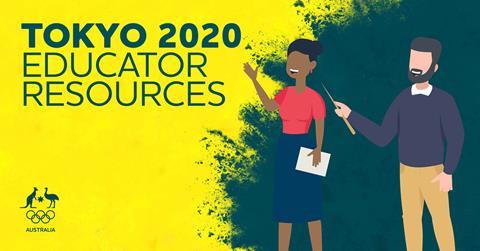 The AOC have developed a suite of educator resources for primary and secondary school teachers in Australia.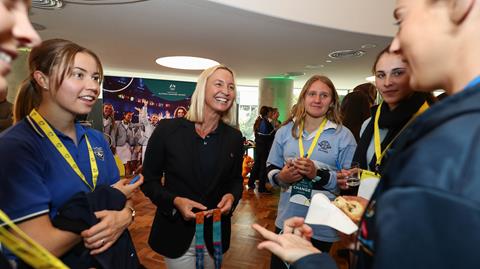 The Australian Olympic Change-Maker™ program recognises students who are demonstrating the Olympic spirit through leadership in their school community. Nominate up to two students by 30 July 2021. Available to High Schools only.
Have any questions about Sporting Schools?