A new Surfing Australia offering is making a splash in secondary schools from Term 1 2023, with the introduction of their Woolworths Teen SurfGroms program.
The Woolworths Teen SurfGroms program provides a learning environment where teenagers feel comfortable and connected with peers of a similar surfing ability.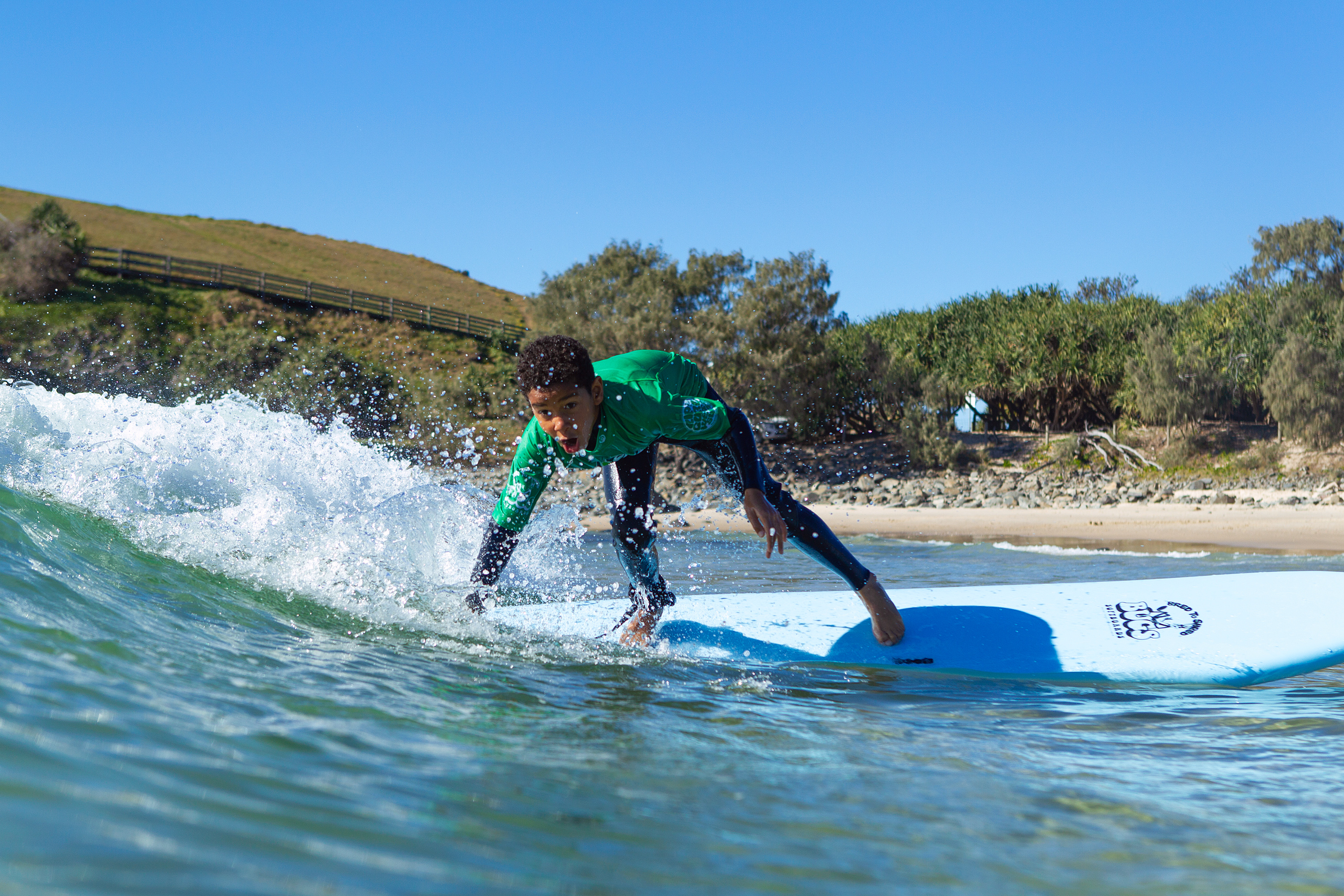 Surfing Australia's Surf Schools and Programs Manager, Blake Whittaker, said the program is more than learning to surf.
"Our teen program is designed to inspire young adults to love surfing and improve their skills, while building a relationship with the ocean, and growing their confidence and resilience."
"The program focuses beyond the technical aspects of surfing, including basic surf rescue and ocean and environmental awareness."
Every Teen SurfGroms lesson is designed to create a positive and supportive learning environment, so every participant can experience the confidence and freedom of surfing for a lifetime.
"All Surfing Australia Groms programs cover surf skills at five different ability levels," said Whittaker.
"While the structure is consistent across all levels, as they progress, participants will experience different elements to keep them interested and challenged."
"Our program focuses on inclusion and progression at the teenager's desired pace."
Surf programs can be delivered in a one off 4-hour session or over multiple days and weeks, with programs running between 4-8 hours in length.
Have any questions about Sporting Schools?