Taekwondo Kickstarters is a fun and engaging program that introduces children of all abilities to the dynamic world of martial arts. Children learn the fundamental skills of taekwondo – strength, agility, and coordination in a safe and fun environment while exploring this curriculum aligned program.
This exciting new program gives children a fun, first taekwondo experience and encourages children to develop confidence, focus and physical discipline which they can apply in all areas of their lives.
Ben Exton, Participation Manager at Australian Taekwondo, said introducing Taekwondo into the Sporting Schools program was a great opportunity to get more students involved in the sport.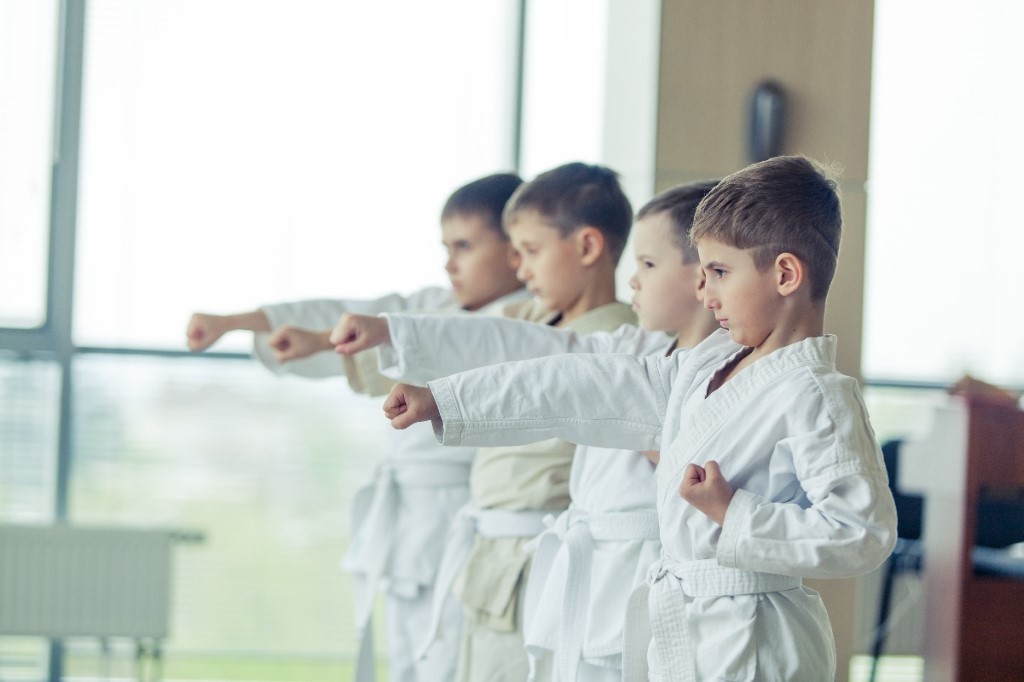 "We are really excited to have the chance to introduce Taekwondo to more young Australians because we know it will really connect with young people," said Exton.
"It is fast and fun and full on but also has great advice for living a full and effective life."
"Taekwondo offers all the same fun and fitness as many other sports, but it is underpinned by a series of tenets that form a whole approach to life. They include courtesy, integrity, perseverance, self-control, and indomitable spirit.
"It is a sport where someone who does a schools program can go all the way to the Olympic Games or just get some life skills that will serve them well as they grow up and head into adulthood."
Have any questions about Sporting Schools?