The Australian Sports Commission has developed a board director and board chair success profile to align with the evolved Sport Governance Principles. The profiles outline the relevant competencies, knowledge, experience and personal attributes that make a successful director and chair.
The success profiles help new and aspiring directors to better understand the expectations and factors that contribute to the successful operation of a board. They also assist boards to fulfil their roles and responsibilities by ensuring directors have a diversity of skills, perspectives and backgrounds, which leads to more informed decision-making.
Download Director Success Profile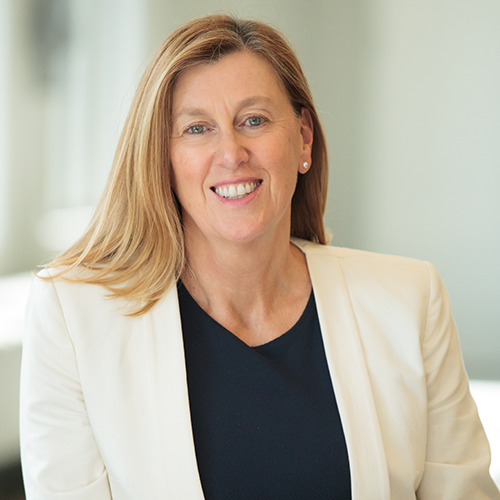 "You need to be willing to debate and participate in robust discussion."
Marlene Elliott, Board Director
Director success profile
Key factors that contribute to being a successful director.
Knowledge - what you know
High level of knowledge in at least one relevant area (governance, legal, marketing etc)
Understanding of the sporting landscape and desired culture of sport
Understanding of the role of the Board and management
Understanding of the expectations of the Director role
Experience - what you have done
Working with diverse stakeholders
Working to establish strategic direction
Executive or leadership positions
Overseeing the successful execution of strategic objectives
Competencies - what you can do
Strategic decision-making
Earning trust
Compelling communication
Builds respect
Organisational acumen
Personal attributes – who you are
Authenticity
Engagement readiness
Building self-insight
Courage
Chair success profile
Key factors that contribute to being a successful chair.
Knowledge - what you know
Knowledge of documents that guide Board operations
Understanding of Board charter and responsibilities
Knowledge of processes that ensure accountability and transparency
Sporting landscape and the desired culture of sport
Experience - what you have done
Facilitating decision-making processes
Fostering a culture of trust and respect
Prior Board experience
Working with various stakeholders and sustaining positive relationships
Competencies - what you can do
Leading the Board
Creating a culture of trust
Optimising diversity
Compelling communication
Establishes strategic direction
Personal attributes – who you are
Authenticity
Engagement readiness
Adaptability
Courage
Building self-insight
Advice from experienced board members
Return to top